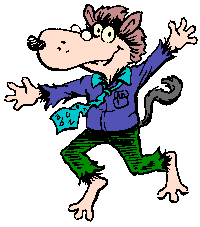 Ordering Epsilon
You can order your copy of Epsilon here and we will send an email with a download link by the end of the next business day. Each copy includes executables for Windows, Linux, macOS, FreeBSD, OS/2 & DOS, as well as electronic documentation in various formats, for $250. See our quantity discount schedule if you want more than 4 copies.
You can also order by calling us at +1 412 421-5911.
Or print out this order form and mail it to:
Lugaru Software Ltd.
1645 Shady Avenue
Pittsburgh, Pennsylvania 15217
USA
If you've already purchased Epsilon, see these other pages to update from an older version of Epsilon or to purchase only a printed Epsilon manual, not software.
Last Updated: 10 November 2020